What could be more appealing than the scent of all-natural citrus orange to deodorize and sanitize the carpets in your home?
It's mother nature's oldest cleaning agent!
Our products are safer for kids and pets! That's why we are the best choice.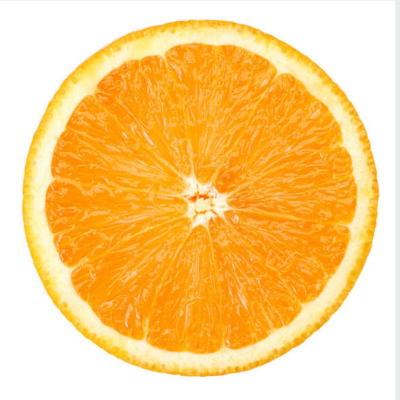 Your carpets, rugs and upholstery are basically filters inside of your home. Occasionally, it's important to freshen them up. Our hot water extraction method, combined with our clean, fragrant citrus surfactant, is the ideal restorative solution.
Citrus -A-Peel is fully insured, so you can have peace of mind when you use our service.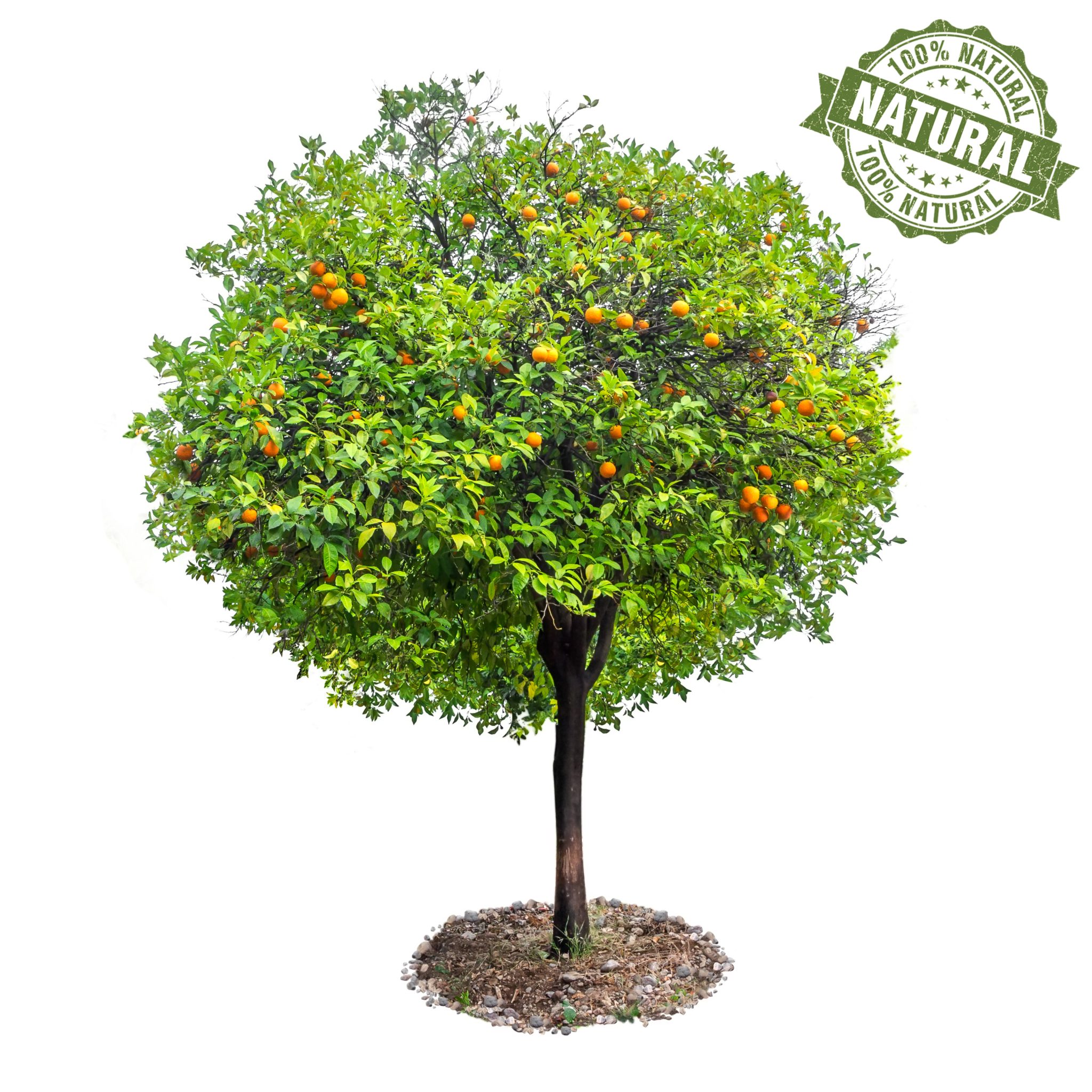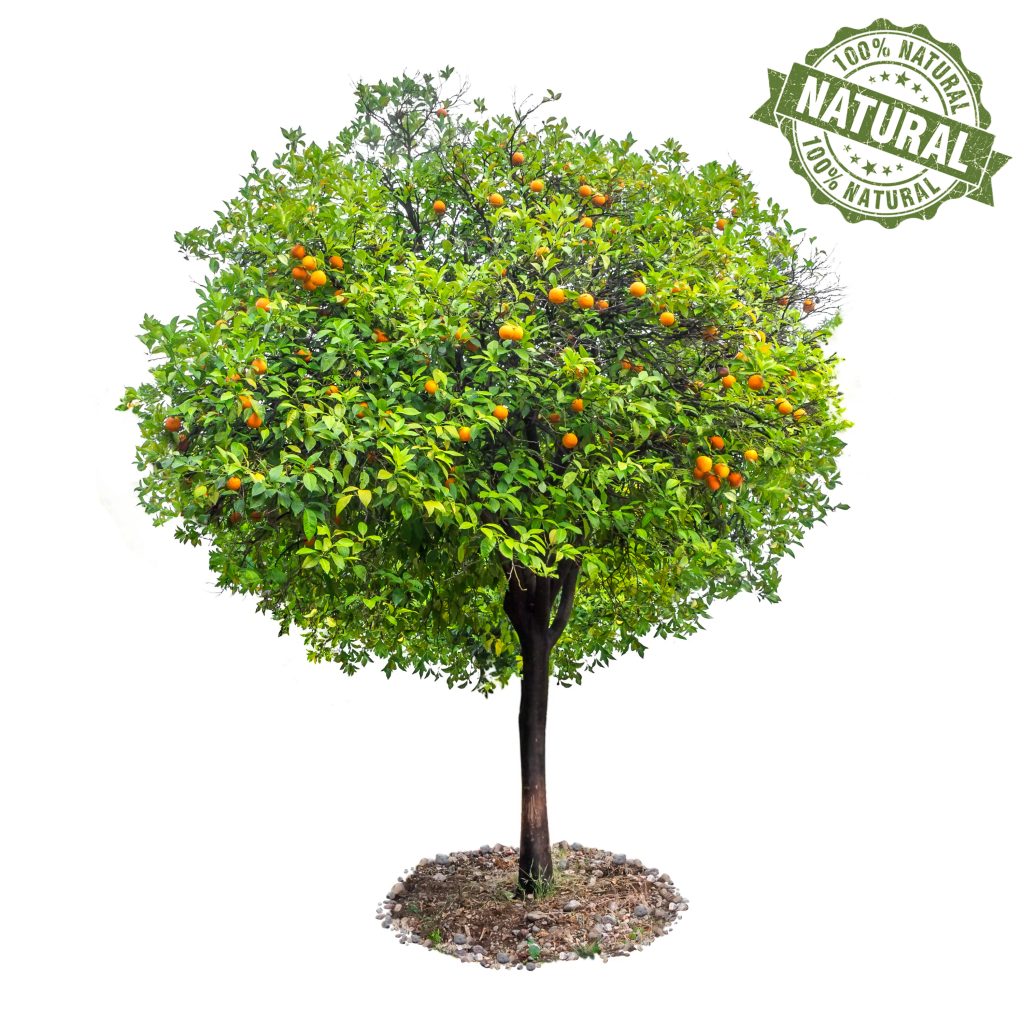 Eco-Friendly & Safe Cleaning Agents
The cleaning agents we use at Citrus A Peel always meet EPA standards
From our courteous customer service to solid workmanship, your choice to hire us is an easy one.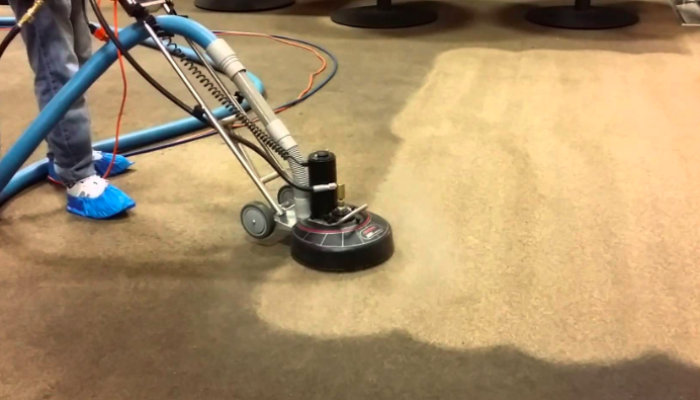 Carpet & Upholstery
Restore and make your carpet and upholstery clean & hygienic with out Carpet & Upholstery service.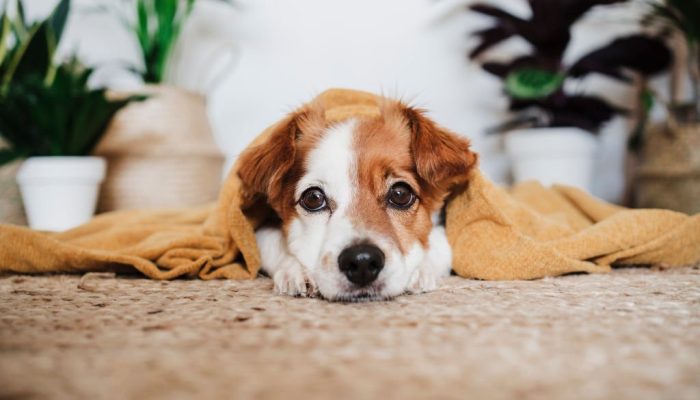 Pet Stain & Odor Removal
Pet stains & Odors can be effectively rememdiated with our "Unduzit" treatment, Ask about our rates!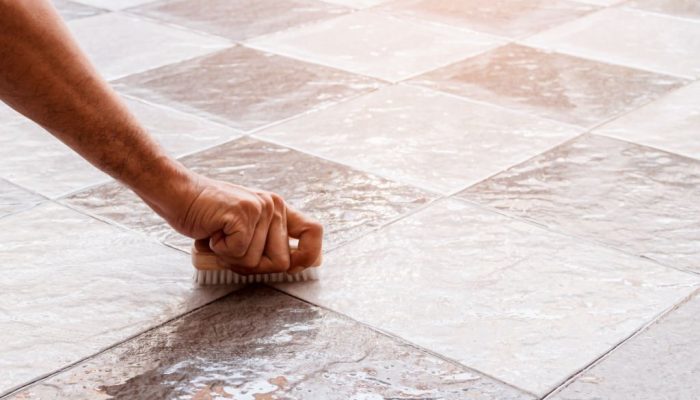 Tile & Grout
The quick spinning brush on our rotational tile cleaning wand is excellent at getting the grime out.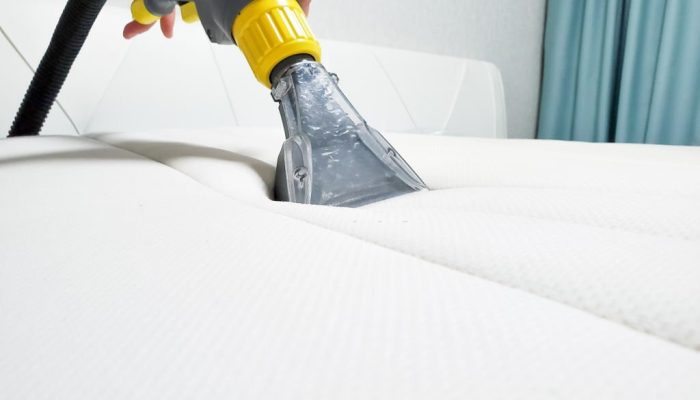 Mattress Cleaning
Clean, Deodorize & Sanitize your mattress, by safely and effectively removing harmful allergens.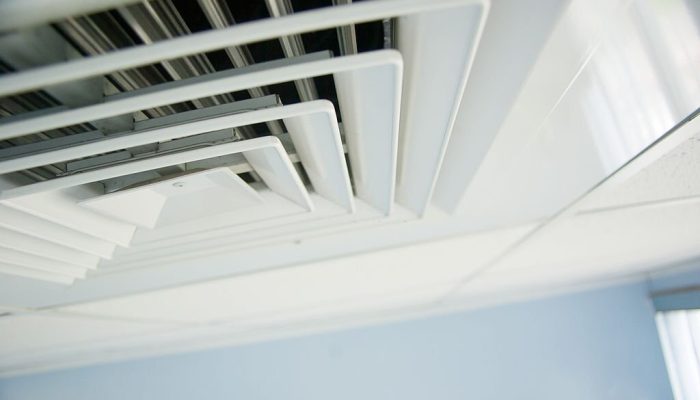 Air Duct And Dryer Vent Cleaning
Improve your indoor air quality and enjoy a healthier home with our expert air duct and dryer vent cleaning solutions.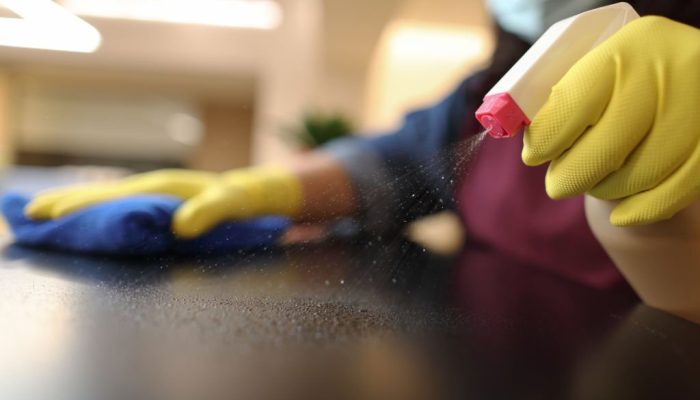 Deep House Cleaning
Revitalize your home with our Deep House Cleaning service - leaving every nook clean and fresh.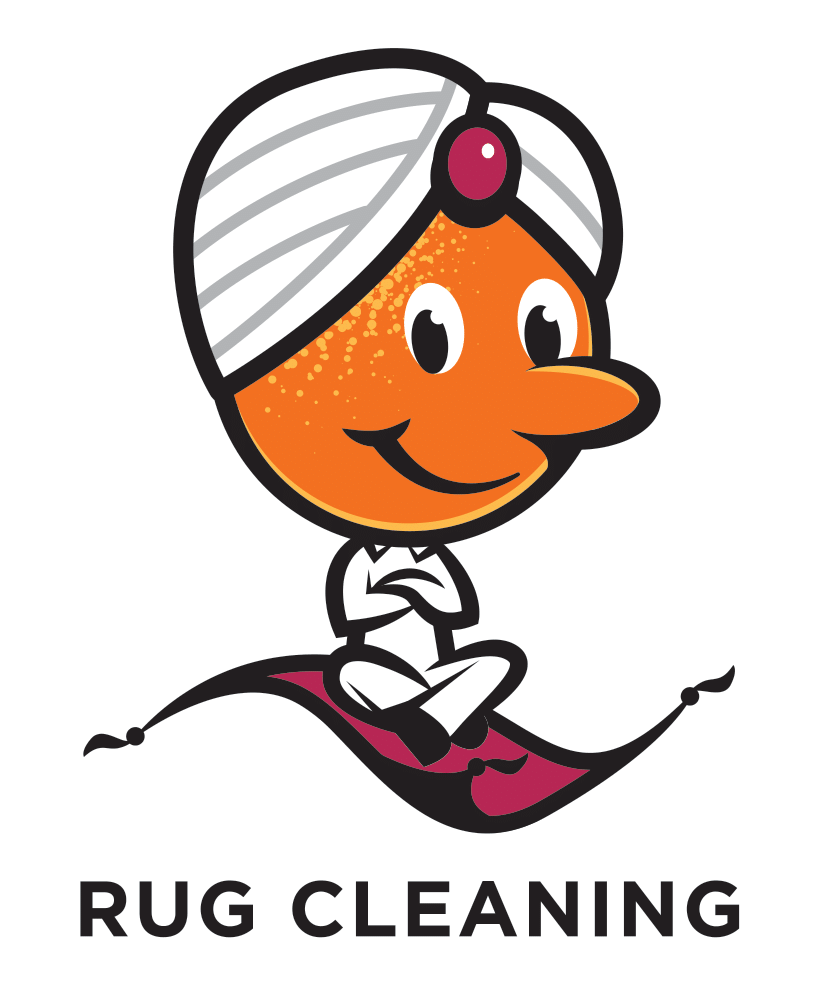 Ask About Our Antique Rug Cleaning Service!
Free Pickup And Delivery, Reasonable Pricing.
Highly Rated Service Provider By Google & HomeAdvisor
Doug and his crew are excellent. They always do a fantastic job and they are extremely reasonable. We also used their duct cleaning service recently and were beyond thrilled with the results. Can't say enough good things!
I had a severely stained couch that I thought was one. Citus a peel managed to get it looking 90% better so I can feel confident about having people over again. With 2 toddlers constantly spilling milk and yogurt drinks on it, I can for sure say I will be using their services every 6 months! Thank you Doug so much!
Really done a nice job. I am glad you came highly recommended by my mother who never has anything nice to say about any servicemen. I regret not getting the sofa done, as everything is so fresh.