When we clean tile flooring, it may appear as though we are using the same apparatus as when we clean your carpets. The Rotovac 360i has removable cleaning heads. We've got 2 different cleaning heads specifically for tile cleaning, depending on the brush grit your particular flooring requires. The brush head scrubs, rinses and extracts simultaneously leaving the floor clean and dry. Nearly all of the water is recovered through the unique air sealed brush design. 3 spray jets flush and rinse the bristles which virtually eliminates residue left behind by other methods, allowing us to clean faster and remove nearly all chemical residue.

*Please Note: We do not clean marble floors.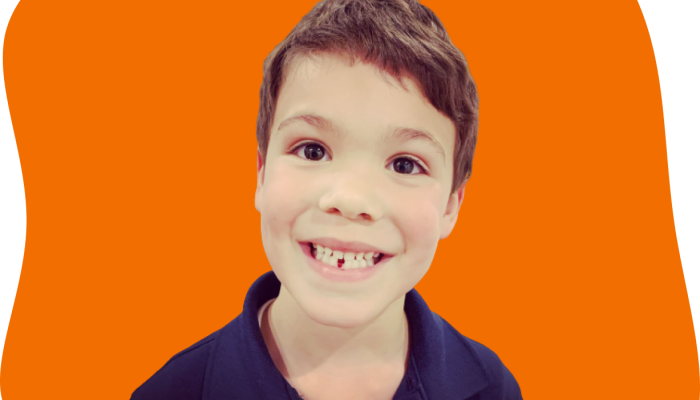 Guaranteed Satisfaction
Our goal is to make you completely satisfied with the service you receive. We will return to your home to make right whatever was not done to your satisfaction.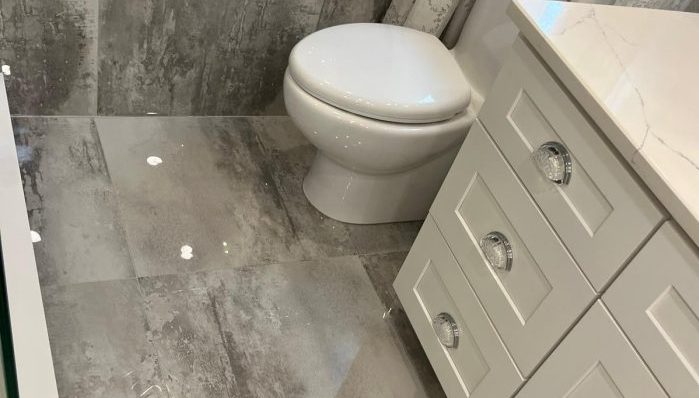 Tile & Grout Cleaning Experts
Our tile and grout cleaning experts use the latest techniques and equipment to bring new life to your tiled surfaces. From bathroom walls to kitchen floors, we deep clean, sanitize and restore your tile and grout to their original shine. Trust our experts to leave your tiles looking brand new.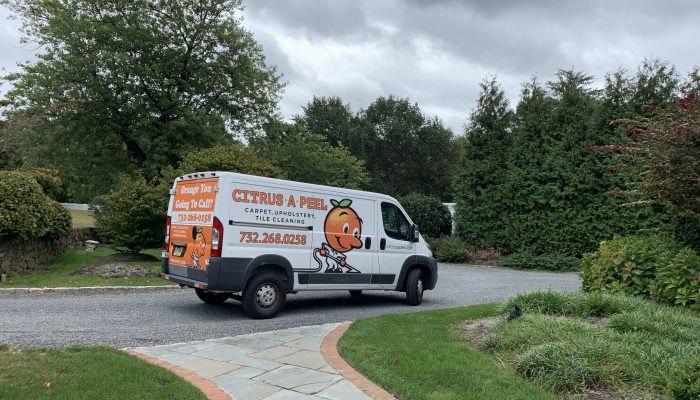 Convenient & Punctual
We do our best to arrive on time, and will always keep you in the loop if something has delayed your cleaning technician.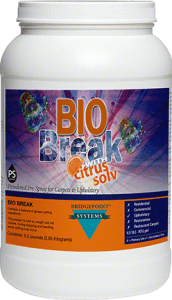 Bio-Break is a preconditioning revolutionary formula for dissolving grease and oil in a moment prepared for complete extraction. Be it Carpets, Upholstery, Tiles, Grouts, Mattresses, etc. With the power of citrus, it leaves behind a pleasant citrus fragrance which people love.
Viper Venom is utilized as a pre-treatment spray on tile cleaning and grout cleaning process to release and emulsify soils and stains. With its hard-hitting mix of chemical compounds, solvents, and surfactants, it is perfect for flame-rebuilding tasks where overwhelming residue or soil is present. It is likewise powerful for general floor cleaning. Divider/wall cleaning, and other hard surface cleaning and upkeep.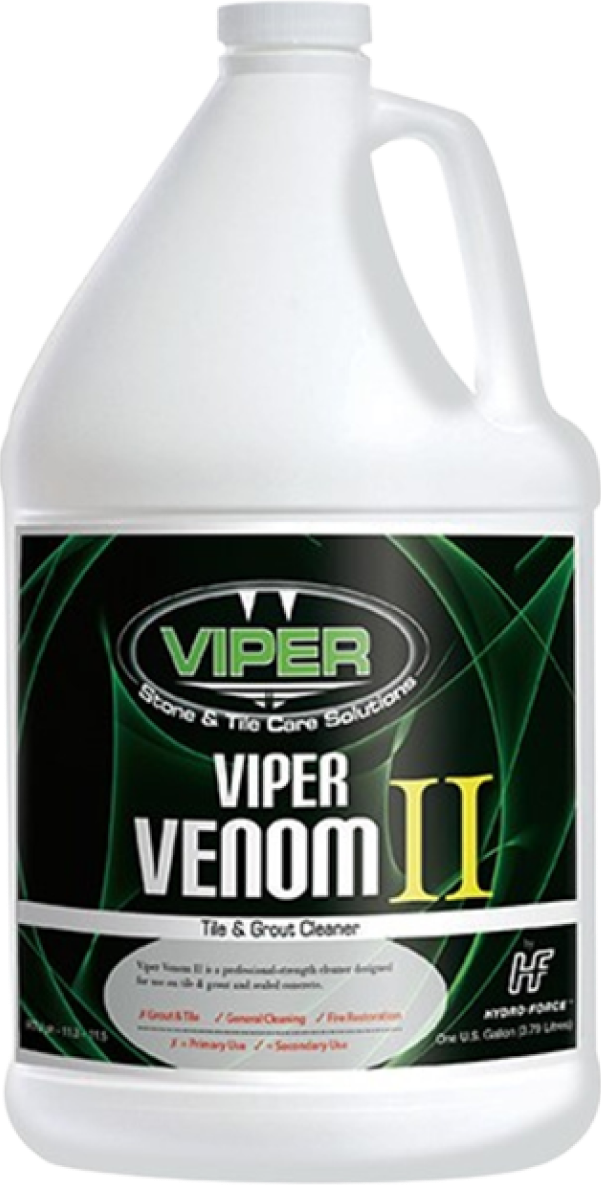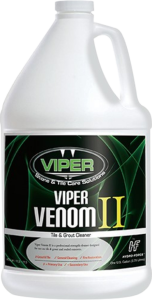 TIle & Grout Cleaning Process
Apply non-toxic pg neutral citrus cleaner
We first apply a non-toxic, pH-neutral citrus cleaner to your tile and grout.
Deep clean to extract the dirt.
We then deep clean your tile and grout by machine with a high-speed, yet gentle scrubber that also extracts the dirt from your tile and grout.
Vapour steam clean for stubborn areas
For particularly stubborn areas, vapor steam cleaning may be used.
Drying of the tile with high powered vaccuum passes
We ensure that many high powered vaccuum passes are made throughout to get your tile and grout as dry as possible!