Carpet And Upholstery Cleaning
Over time, your carpet & upholstery collect dust, secretions, soil and stains. An occasional hot water extraction cleaning with our fragrant citrus cleaning agents is just the solution for a cleaner, healthier home.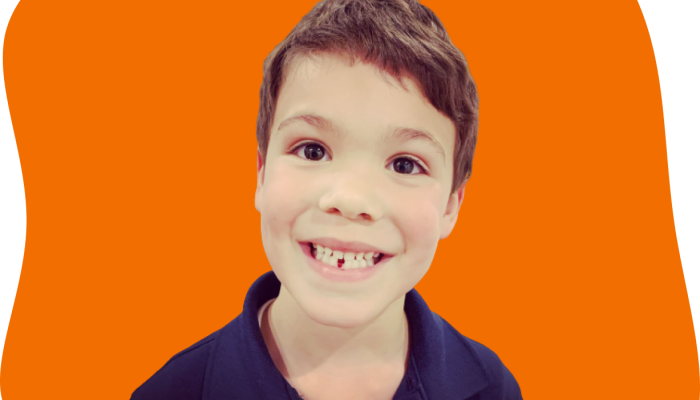 Guarantee Satisfaction
Our goal is to make you completely satisfied with the service you receive. We will return to your home to make right whatever was not done to your satisfaction.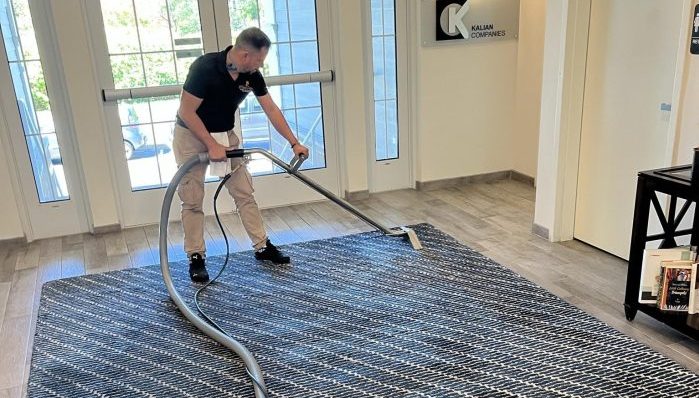 Professional Cleaning Experts
Trust our carpet cleaning experts to revitalize your carpets and leave them looking brand new. Using industry-leading equipment and techniques, we remove dirt, stains, and odors from deep within the carpet fibers, leaving your carpets fresh and clean. Our experienced professionals take pride in their work and guarantee your satisfaction. Contact us today to schedule your carpet cleaning service.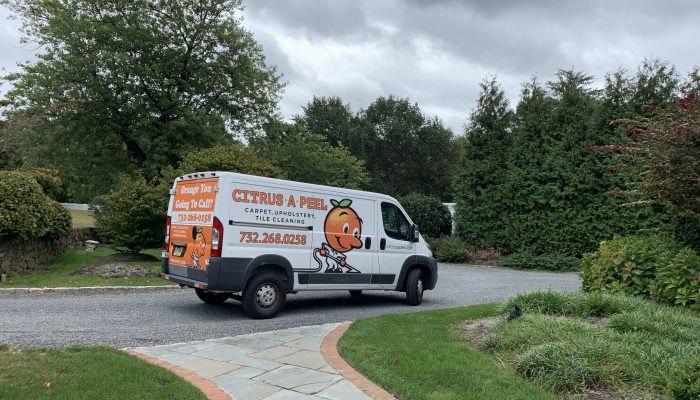 Punctual
We do our best to arrive on time, and will always keep you in the loop if something has delayed your cleaning technician.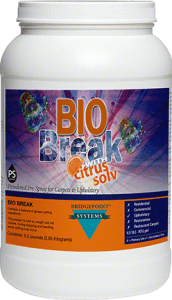 Bio-Break is a preconditioning revolutionary formula for dissolving grease and oil in a moment prepared for complete extraction. Be it Carpets, Upholstery, Tiles, Grouts, Mattresses, etc. With the power of citrus, it leaves behind a pleasant citrus fragrance which people love.
Citrus Force ASD is a powerful carpet cleaner that uses natural citrus extracts to penetrate deep into fibers and remove tough stains and odors. Its advanced formula is safe for use on all types of carpets and upholstery, leaving your home smelling fresh and clean. Trust Citrus Force ASD for a superior clean that's tough on stains, but gentle on your carpet.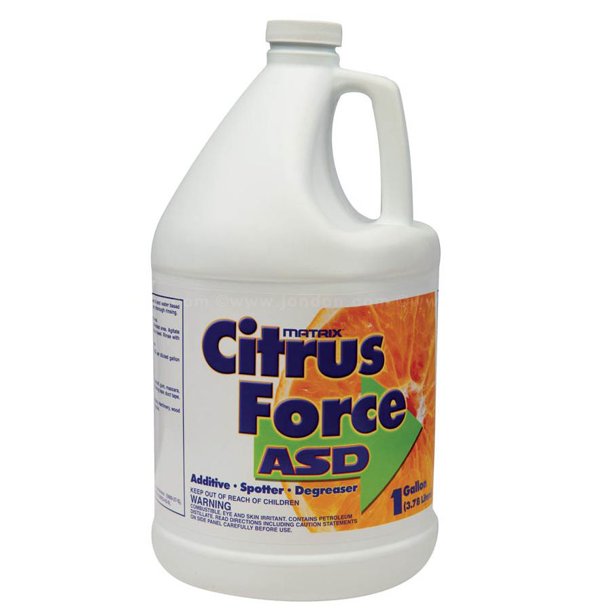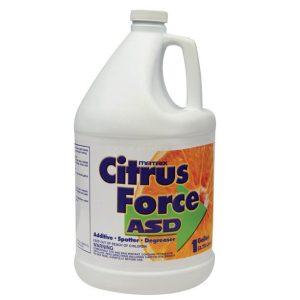 Say goodbye to unpleasant odors and hello to a refreshing citrus scent with Pure Citrus Orange Deodorizer. Specifically designed for carpets, this natural product neutralizes odors without leaving behind any residue. Enjoy a fresh and clean home with every use!
Introducing Pure Citrus Lemon Deodorizer – the perfect solution to eliminate tough odors from your carpets. Its natural citrus-based formula quickly freshens the air, leaving a pleasant lemon scent that lasts for hours. Say goodbye to unwanted odors and hello to a fresher, cleaner home with Pure Citrus Lemon Deodorizer.

Carpet & Upholstery Cleaning Process
Arrival Of Technician
Tech arrives at your door, wearing protective footwear over his or her shoes.
Inspection Of The Carpet/Upholstery
Tech will spend a few minutes inspecting the specific cleaning and stain/odor removal needs in your home.
Applying The Citrus Pre-Spray
A child and pet safe citrus based pre-spray is applied to cleaning areas, and left to dwell for a few minutes so that when the rotovac spins its steam, the soils are ready to come out.
The Cleaning
For areas with pet stains and odors, we add an additional pre-spray. "Unduzit" treatment attacks those stubborn odors and stains at their source, killing the active bacterias. Our powerful Rotovac 360i spins its margin shampooing and vacuuming the soils. This brings up to the top of your carpets or upholstery. THis breakthrough solution combines oxidizers with enzymes and odor encapsulants to remove even the toughest pet or human caused during odors and stains.
Finalizing The Cleaning
When the cleaning is all done, we offer a variety of deodorizer; Lemon, Orange, Cherry, Apple, or Spice just to name a few!