Pet Stain And Odor Removal
Every pet owner is aware of how difficult it can be to rid the home of those stubborn odors. Let Citrus-A-Peel get to the very source of the problem with out "Unduzit" treatment.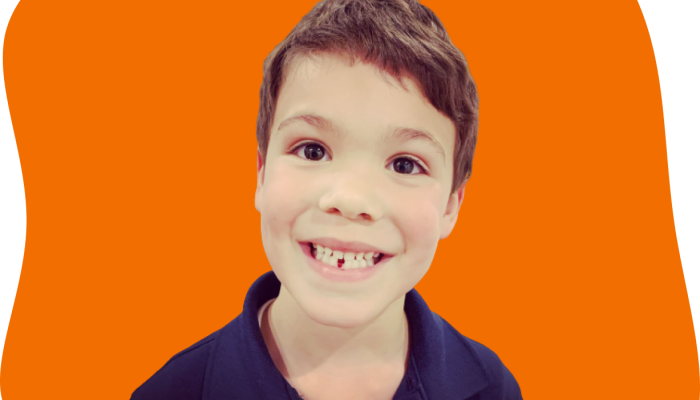 Guaranteed Satisfaction
Our goal is to make you completely satisfied with the service you receive. We will return to your home to make right whatever was not done to your satisfaction.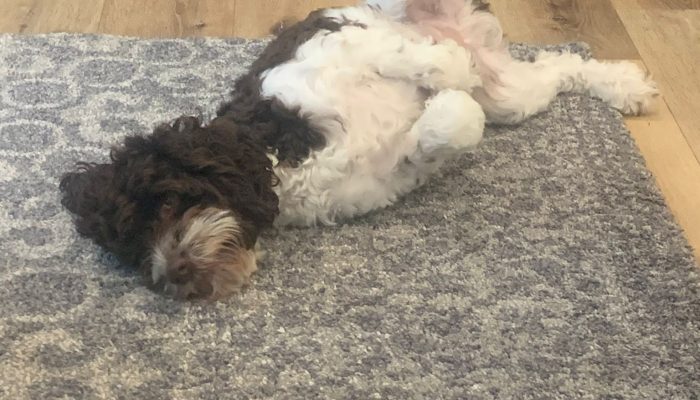 Pet Stain & Odor Experts
Our trained technicians come prepared with some of the best stain, spot and odor remediation products. There is a small extra charge for each removal area. We recommend you get the basic cleaning estimated first, and then let our tech give you an on-site inspection and stain/odor removal estimate once at your home.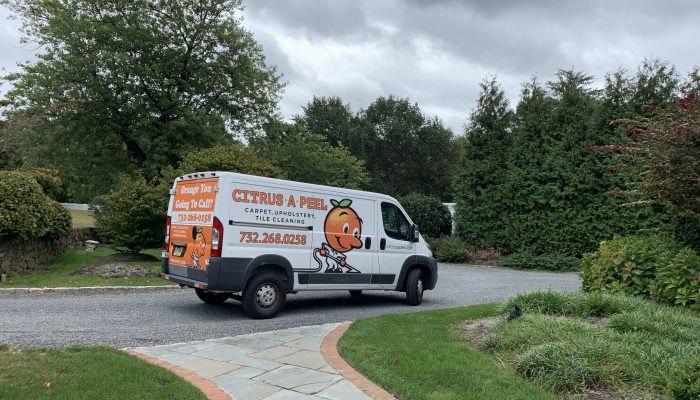 Convenient & Punctual
We do our best to arrive on time, and will always keep you in the loop if something has delayed your cleaning technician.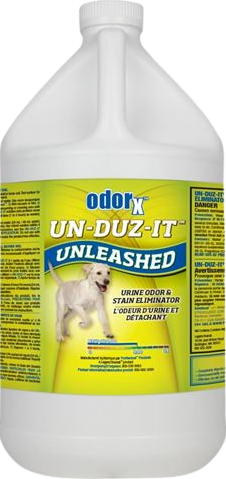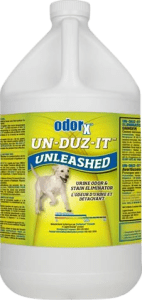 Un-Duz-It Unleashed is a new formulation from ProRestore Products that completely eliminates odors caused by pet proteins and wet animals. This solution combines the oxidizers with enzymes as well as the smell encapsulates to completely eliminate the toughest of pet stains and effectively wiping out the door.
Unchained is the ultimate solution for carpet cleaning needs. With its powerful formula, it breaks down tough stains and eliminates odors, leaving carpets looking and smelling like new. Say goodbye to dirt and grime, and experience the freedom of a truly clean home with Unchained.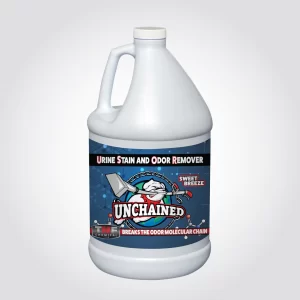 Pet Stain & Odor Removal Process
Pre-inspection
Our technicians inspect the affected place to decide the type of pet stain removal or odor dismissal process required.
Residue removal
Any kind of residue of animal proteins are extracted using our powerful extractor.
Un-Duz-It Unleashed
We prepare solution of Un-Duz-It as per the size of stain & level of cleaning is required and we flood the stain area with the solution.
High pressure hot water cleaning
After the solution is poured on to the stain area, We then use our powerful Rotovac machine machine with high pressure hot water jets to clean the area.
Spotless Fresh Carpet
Our trained techs do everything possible to remove any trace of pet stains and odors. No company can "guarantee" complete removal, but our record speaks for itself.