Air Duct And Dryer Vent Cleaning
Breathe easier with our professional air duct and dryer vent cleaning services. We understand the importance of maintaining a clean and healthy environment in your home or business, which is why we offer comprehensive cleaning solutions to remove dust, allergens, and other contaminants from your air ducts and dryer vents.
Our team of experienced technicians uses advanced equipment and techniques to ensure that your air ducts and dryer vents are thoroughly cleaned and free from debris. We take pride in delivering top-quality service and customer satisfaction is our top priority.
Whether you need a routine cleaning or suspect that your air ducts or dryer vents may be clogged, we are here to help. Contact us today to schedule an appointment and experience the benefits of clean, fresh air in your home or business.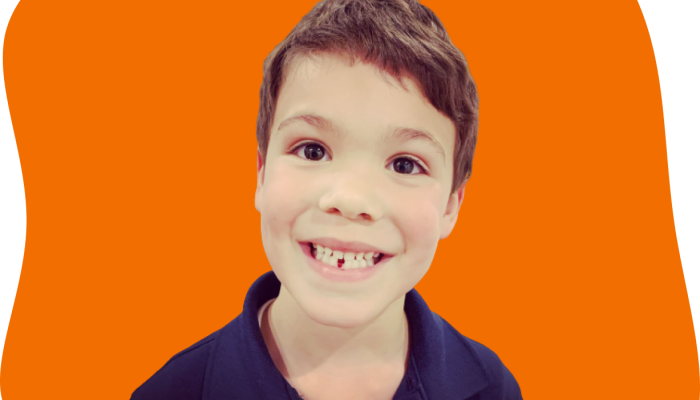 Guaranteed Satisfaction
Our goal is to make you completely satisfied with the service you receive. We will return to your home to make right whatever was not done to your satisfaction.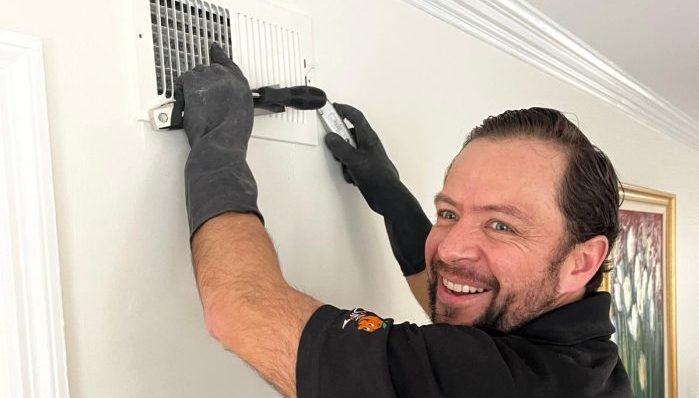 Air Duct And Dryer Vent Cleaning Experts
Our professional team is here to help you breathe easy with our expert HVAC air duct cleaning services. Trust us to rid your home of accumulated dust, debris, and pollutants, ensuring clean and healthy air for you and your family. Choose the best for your home and book our services today!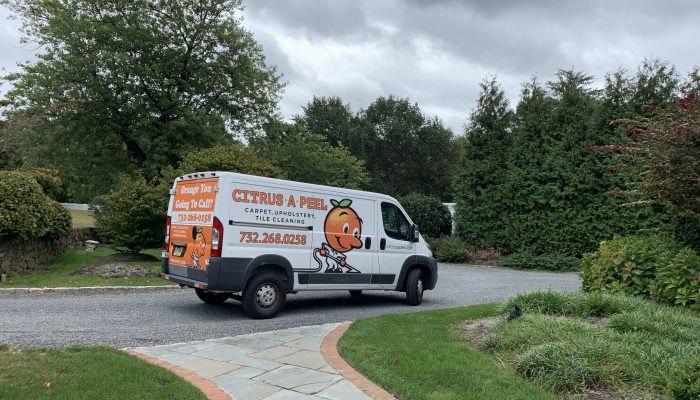 Punctual
We do our best to arrive on time, and will always keep you in the loop if something has delayed your cleaning technician.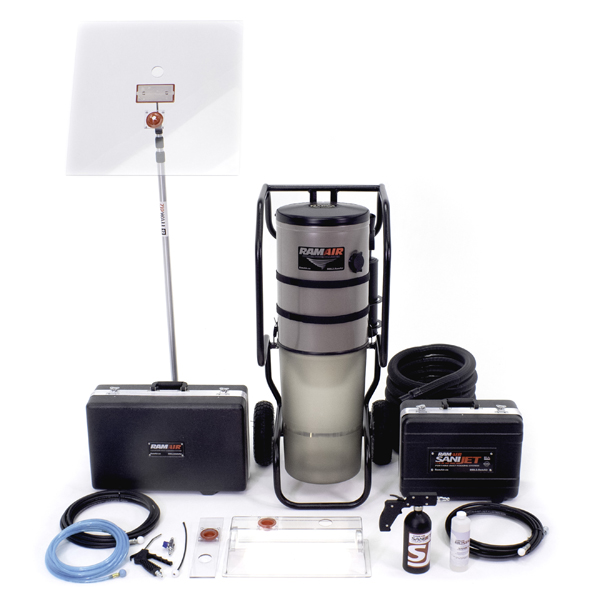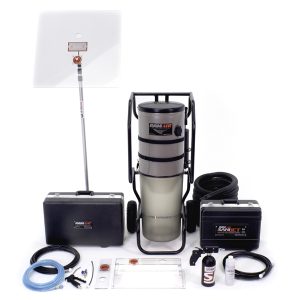 The Ram Air System is effective in cleaning ducts of all shapes and sizes, making it a popular choice for commercial and residential HVAC cleaning. Its innovative design ensures thorough and efficient cleaning, resulting in improved indoor air quality and energy efficiency. It uses compressed air to create a high-velocity airstream, which dislodges and removes debris, dust, and other contaminants from HVAC ductwork.
Air Duct And Dryer Vent Cleaning Process
Inspection
Our team inspects the HVAC system to assess the extent of contamination and identify any potential issues.
Preparation
We prepare the work area, protecting floors and furniture before starting the cleaning process.
Cleaning
Using powerful equipment, we remove contaminants such as dirt, dust, and debris from the ducts and HVAC system.
Sanitization
We sanitize the air ducts using a specialized antimicrobial mist to kill bacteria and viruses and prevent future growth.
Post Inspection
We conduct a post-cleaning inspection to ensure the HVAC system is clean and free of contaminants, leaving you with fresh and healthy air to breathe.