Did you know you spend about one-third of your life on a mattress? It collects dust, soil particles, sweat and lots of dead skin cells. Yuck, right? It is recommended that you clean your mattress twice a year. With our natural citrus solvent 'Bio-Break' your mattress gets a deep clean. Our process also helps get rid of pet or human-caused odor making your or your child's mattress "like" new, with the added bonus of a fresh citrus scent. It's important to note here, that even though a deep cleaning takes place, mattress stains are notorious for not being completely removable. This is especially true for stains that are older than a few weeks. But that does NOT mean your mattress can't still be fresh as new with that signature Citrus-A-Peel Freshness.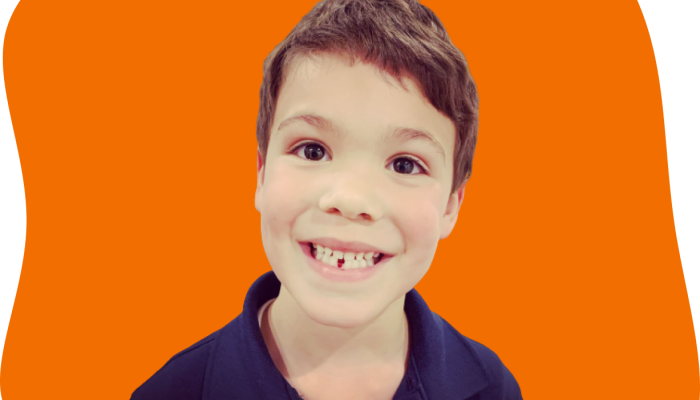 Guaranteed Satisfaction
Our goal is to make you completely satisfied with the service you receive. We will return to your home to make right whatever was not done to your satisfaction.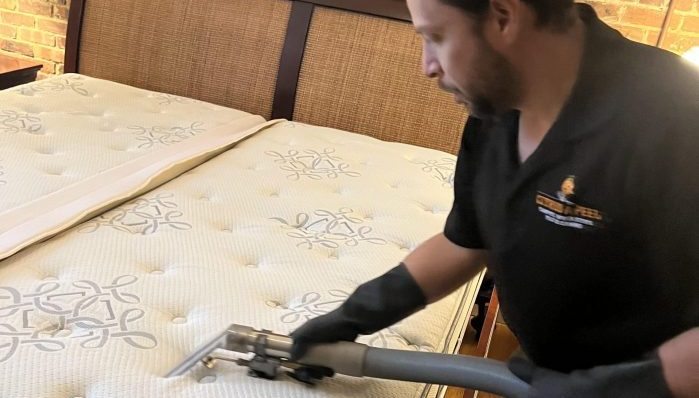 Professional Mattress Cleaning Experts
As mattress cleaning experts, we know the importance of a good night's sleep. Our professional cleaning services use eco-friendly solutions to remove allergens, stains, and odors from your mattress, leaving it fresh and clean. Trust us to improve your sleep and overall health with our quality mattress cleaning services.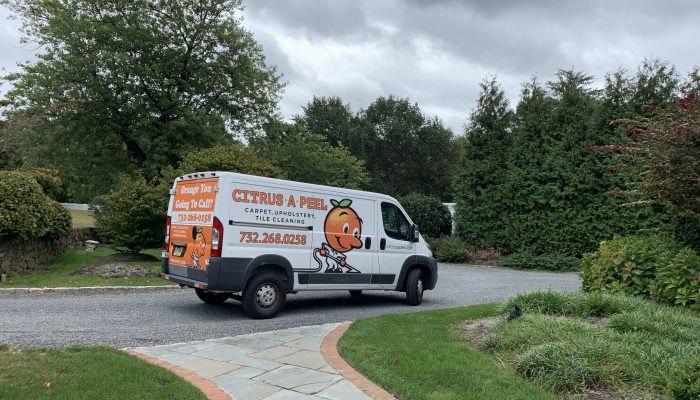 Punctual
We do our best to arrive on time, and will always keep you in the loop if something has delayed your cleaning technician.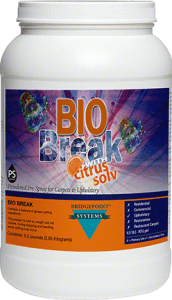 Bio-Break is a preconditioning revolutionary formula for dissolving grease and oil in a moment prepared for complete extraction. Be it Carpets, Upholstery, Tiles, Grouts, Mattresses, etc. With the power of citrus, it leaves behind a pleasant citrus fragrance which people love.
Citrus Force ASD is a powerful carpet cleaner that uses natural citrus extracts to penetrate deep into fibers and remove tough stains and odors. Its advanced formula is safe for use on all types of carpets and upholstery, leaving your home smelling fresh and clean. Trust Citrus Force ASD for a superior clean that's tough on stains, but gentle on your carpet.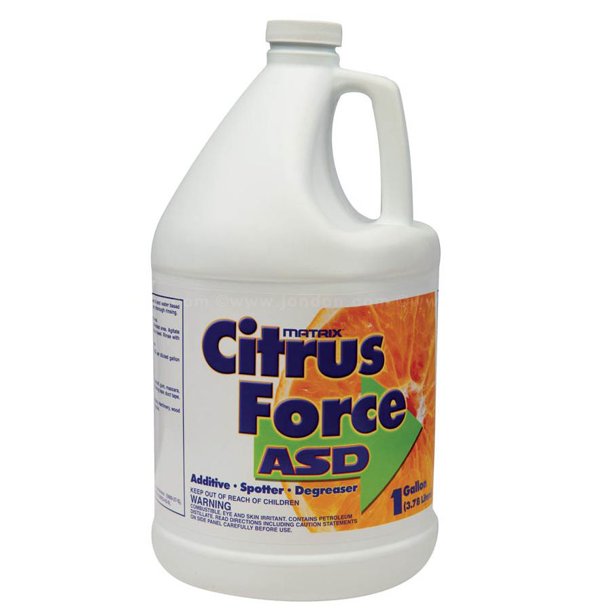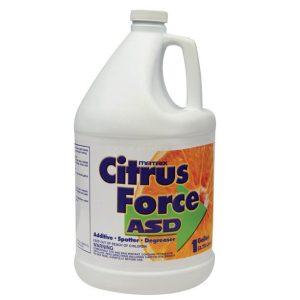 Say goodbye to unpleasant odors and hello to a refreshing citrus scent with Pure Citrus Orange Deodorizer. Specifically designed for carpets, this natural product neutralizes odors without leaving behind any residue. Enjoy a fresh and clean home with every use!
Introducing Pure Citrus Lemon Deodorizer – the perfect solution to eliminate tough odors from your carpets. Its natural citrus-based formula quickly freshens the air, leaving a pleasant lemon scent that lasts for hours. Say goodbye to unwanted odors and hello to a fresher, cleaner home with Pure Citrus Lemon Deodorizer.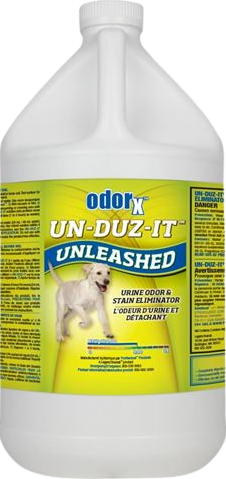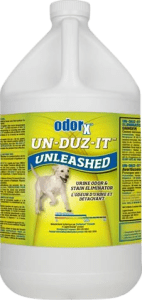 Un-Duz-It Unleashed is a new formulation from ProRestore Products that completely eliminates odors caused by pet proteins and wet animals. This solution combines the oxidizers with enzymes as well as the smell encapsulates to completely eliminate the toughest of pet stains and effectively wiping out the door.
Mattress Cleaning Process
Stripping bed sheets & cover
Our fabric specialists inspect the fabric and identify the fiber type.
Dry vacuuming the entire surface
Fabric dyes are tested to determine color fastness. This important step helps to determin the safest cleaning procedure.
Spraying pre-spray 'Bio-Break'
A pre-conditioner is applied in order to loosen the soil which help maximize the effectiveness of the extraction step.
Repetitive vaccuuming
The suspended soil is then extracted from the fabric. The fabric is thoroughly rinsed leaving it clean and fresh. The fabric is continuously inspected to ensure the best quality workmanship.
Drying
When needed, spots that do not respon to the pre-conditioner and extraction steps are then treated with the appropriate spotting solutions.