Say goodbye to dust, grime, and clutter with our deep house cleaning services. We go beyond the surface to provide a thorough and meticulous cleaning of every nook and cranny in your home. Trust us to deliver exceptional results that will leave you amazed and satisfied.
Contact us now to schedule your deep house cleaning!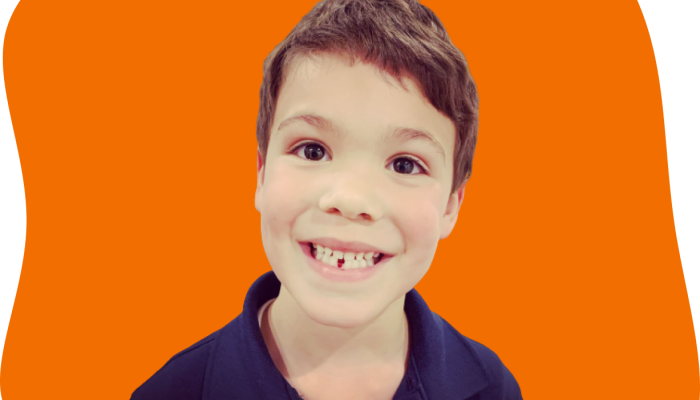 Guaranteed Satisfaction
Our goal is to make you completely satisfied with the service you receive. We will return to your home to make right whatever was not done to your satisfaction.
Deep House Cleaning Experts
Looking for a thorough deep cleaning for your home or office? Look no further than our team of expert cleaners! Our deep house cleaning services will leave your space sparkling clean and fresh, from top to bottom. Trust us to get the job done right, every time.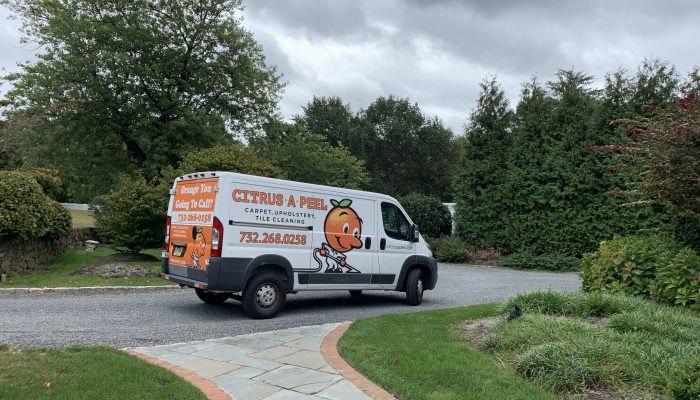 Punctual
We do our best to arrive on time, and will always keep you in the loop if something has delayed your cleaning technician.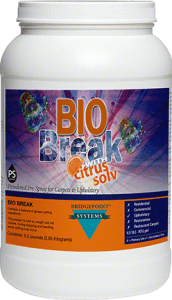 Bio-Break is a preconditioning revolutionary formula for dissolving grease and oil in a moment prepared for complete extraction. Be it Carpets, Upholstery, Tiles, Grouts, Mattresses, etc. With the power of citrus, it leaves behind a pleasant citrus fragrance which people love.
Citrus Force ASD is a powerful carpet cleaner that uses natural citrus extracts to penetrate deep into fibers and remove tough stains and odors. Its advanced formula is safe for use on all types of carpets and upholstery, leaving your home smelling fresh and clean. Trust Citrus Force ASD for a superior clean that's tough on stains, but gentle on your carpet.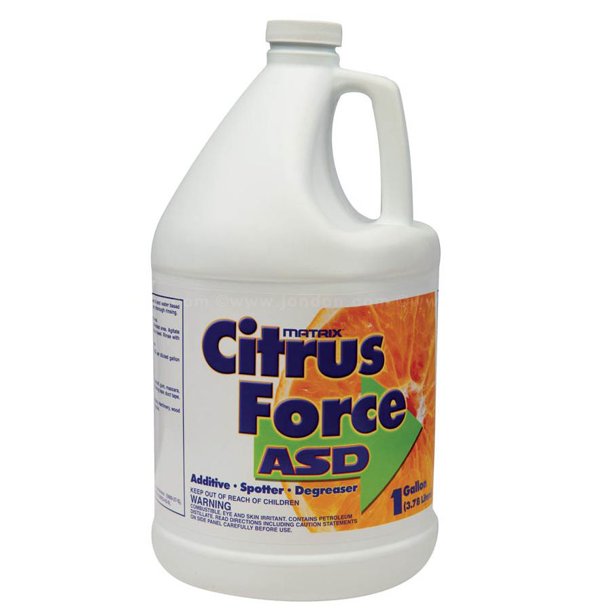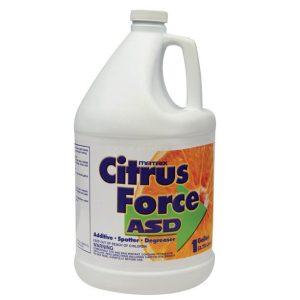 Say goodbye to unpleasant odors and hello to a refreshing citrus scent with Pure Citrus Orange Deodorizer. Specifically designed for carpets, this natural product neutralizes odors without leaving behind any residue. Enjoy a fresh and clean home with every use!
Introducing Pure Citrus Lemon Deodorizer – the perfect solution to eliminate tough odors from your carpets. Its natural citrus-based formula quickly freshens the air, leaving a pleasant lemon scent that lasts for hours. Say goodbye to unwanted odors and hello to a fresher, cleaner home with Pure Citrus Lemon Deodorizer.

Deep House Cleaning Process
Visual Inspection
Our experienced technician will perform a thorough visual inspection of your dryer vent system to identify any blockages or other issues. Based on their assessment, they will recommend the best services to address your specific needs.
Measurements
To further assess the severity of any blockages or other problems, we take airflow and back pressure measurements.
Debris & Clog Removal
We remove all debris, lint, animal nests, and other materials that may be clogging your dryer vent, restoring proper airflow and reducing the risk of fire hazards.
Line Sanitization
In cases where harmful bacteria, viruses, or fungi are present, we sanitize the affected areas of the vent line to ensure that your home environment is safe and healthy.
Booster Fan Cleaning
For dryer vent lines that are 35 feet or longer, we recommend installing a booster fan, which should also be cleaned annually along with the rest of the system.
Lint Screen Cleaning
Finally, we perform a thorough cleaning of your dryer's lint screen or lint trap, which can help increase overall airflow and efficiency.